GAC's Top 10 Down on a Farm videos fan-voted countdown is all about dirt, fields and plantation equipment! The votes have been harvested to exhibit a cream of a crop. And who else is improved matched to count them down than tangible farmers – Joe, Tim, Pete and Dan King, stars of a new GAC series, Farm Kings that premieres Thursday, Sep 27 during 9 p.m. ET!
Along with their mom and 6 other siblings, a King brothers grow and sell 35 forms of furnish and lift chickens on their Freedom Farms nearby Pittsburgh, PA. Check out a Farm Kings Photo Gallery and find out some-more about them in a special Farm Kings territory HERE. While we wait for a array premiere, locate a re-airs of Top 10 Down on a Farm videos on Sunday, Sep 23 during 3 p.m. and 9 p.m. ET on GAC!
And while they're still uninformed out of a field, here are a Top 10 Down on a Farm videos, selected by you!
No. 10 – "Down on a Farm" – Tim McGraw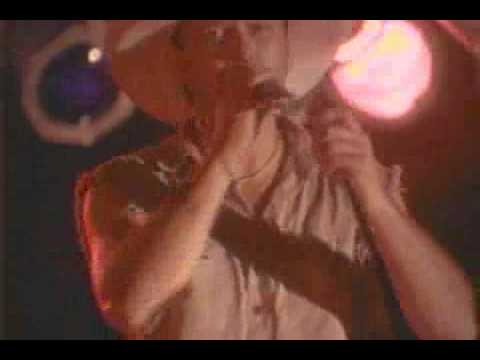 Tim brings a celebration to a plantation in his home state of Louisiana with a No. 10 video on a list. Let's wish all those fans stayed out of a hay!
No. 9 – "Farmer's Daughter" – Rodney Atkins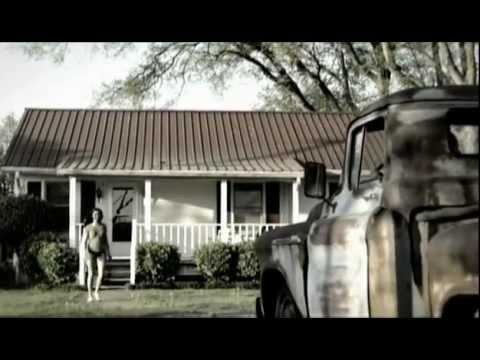 There's a lot of tough work on a plantation in this video. There's also a lot of tough work during impressing a farmer's daughter!
No. 8 – "Heartland" – George Strait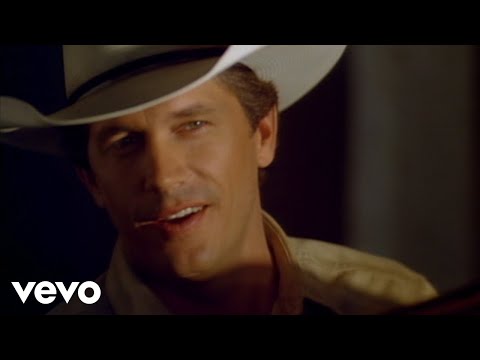 This video is partial King George behaving live, partial clips from a film Pure Country, starring George Strait.
No. 7 – "International Harvester" – Craig Morgan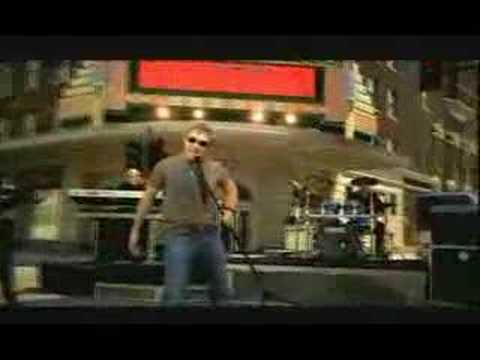 Craig brings a nation – and plantation apparatus – into a city in a No. 7 video on a countdown.
No. 6 – "Amarillo Sky" – Jason Aldean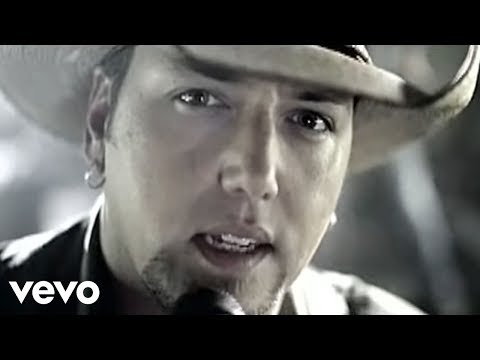 Young farmers uncover what their family farms meant to them in one of dual videos from Jason to make a Down on a Farm countdown.
No. 5 – "Country Boy" – Alan Jackson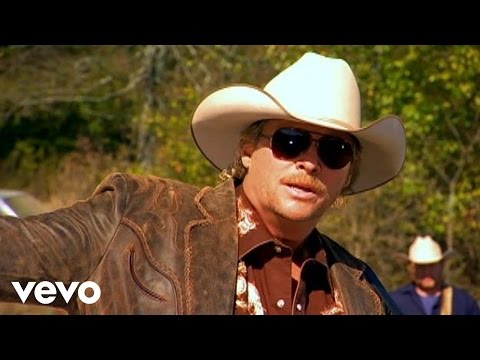 This shave from Alan is partial opening and video footage from a genuine life nation child who won a competition hosted by Alan.
No. 4 – "Brown Chicken Brown Cow" – Trace Adkins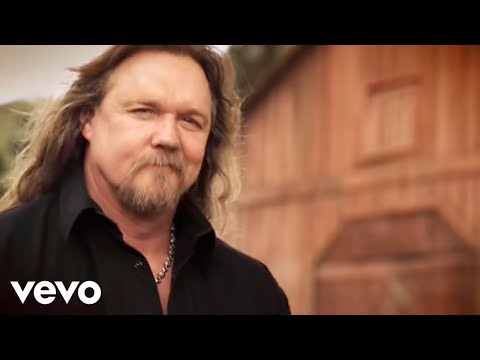 This impertinent video stars a expel of puppets, including a Trace lookalike and some rather gifted barnyard animals.
No. 3 – "Rain Is A Good Thing" – Luke Bryan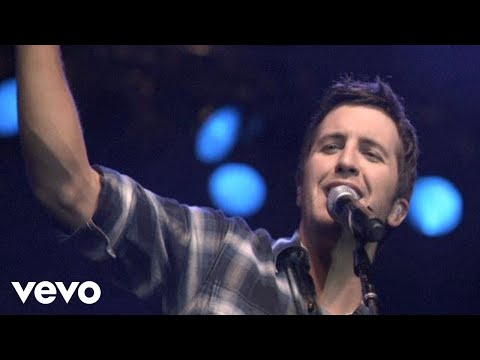 Longtime farmers share how critical sleet is to their provision and acquire Luke to their plantation for a live uncover in a No. 3 video on a countdown.
No. 2 – "Big Green Tractor" – Jason Aldean
Fans adore singing along with Jason's "Big Green Tractor" and this video of Jason behaving a strain live proves it.
No. 1 – "She Thinks My Tractor's Sexy" – Kenny Chesney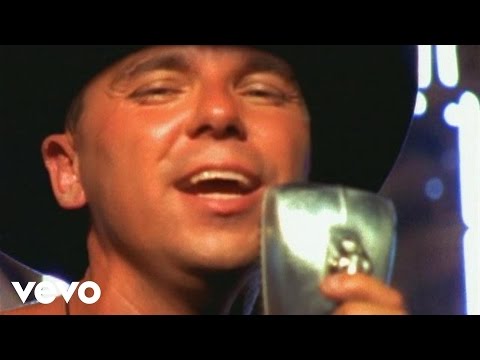 It's a strain that done Kenny a domicile name – and done nation fans see tractors in a whole new light! "She Thinks My Tractor's Sexy" is a No. 1 Down on a Farm video!
ShareThis
Article source: http://blog.gactv.com/blog/2012/09/21/gacs-top-10-down-on-the-farm-videos/
Incoming search terms:
farm kings cast
farm kings wiki
farm kings Wikipedia
down on the farm videos